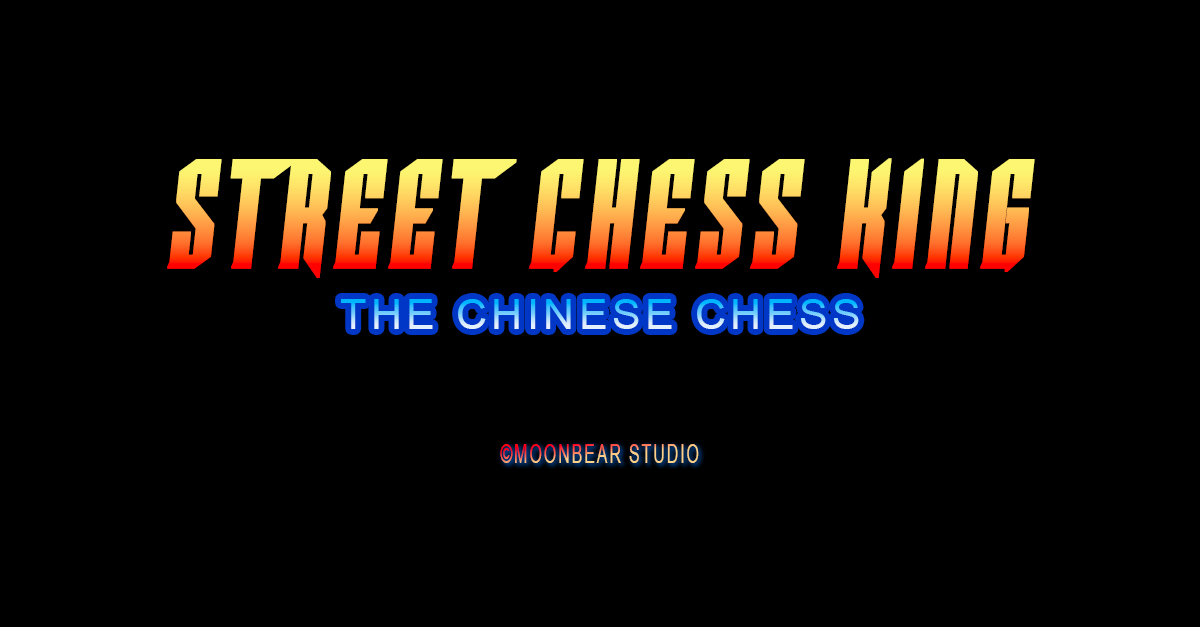 STREET CHESS KING
## About the game

Street Chess King is a strategy board game for two players. You can invite your friends to play together or watch them play.
## Features
* Ability to invite friends.
* Ability to request the draw,pull back and resign.
* Ability to show possible moves.
* Ability to watch the game.

## Deploy platform
Install instructions
If you want to buy the source code, please first tell me.